ChatGPT has become an incredible tool for affiliate marketers to use on their websites.

Using A.I. for Affiliate Marketing. Artificial Intelligence and chatGPT, Bard, Alpacca, and other A.I programs have been the latest buzzwords online lately. You would have been living under the proverbial rock if you had not heard of it by now.    A.I and chatGPT provide easy ways to write content for websites and put together other … Read more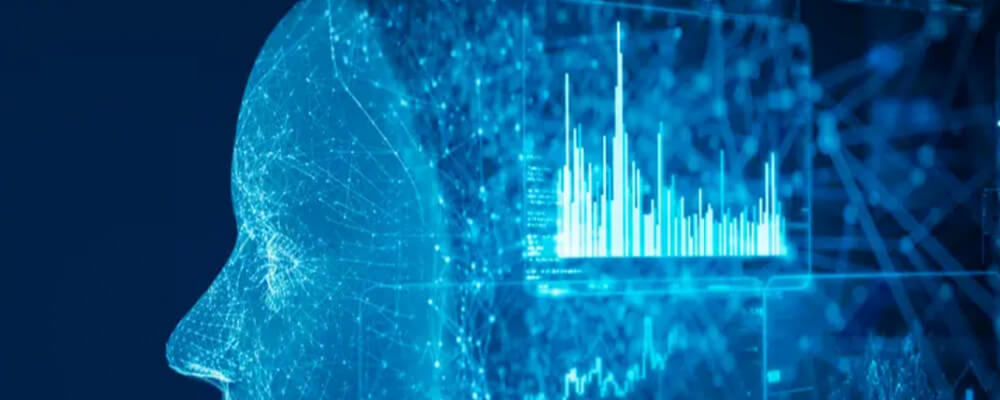 Google is concerned about ChatGPT and it looks like they are introducing their own version, apprentice bard.