Common mistakes in SEO.
For webmasters, keeping up with constant upgrades and avoiding technical site troubles is a daily battle.
Even if you're already aware of a number of issues with your website, keeping it healthy in the ever-changing world of SEO can be difficult.
You may give yourself a fighting chance of keeping technical issues to a minimum and website performance to a maximum if you have a clear knowledge of the most prevalent, and potentially destructive, blunders.
This article includes a small site audit checklist that will assist you in doing just that as a webmaster, regardless of how big or small your site is.
Here we go.
SEO-Friendly Title Tags
The use of keywords in title tags is crucial if you want to rank better in search engine results pages. You've probably seen title tags every time you use a search engine if you don't know what they are.
The clickable links that appear on results pages are known as title tags. The "invisible" keywords play a crucial role in the ranking process; in fact, employing keywords in title tags is just as important as using them in searchable keywords and phrases.
SEO Keywords That Aren't Right
You've certainly spent a lot of time polishing the keywords you use to describe your website and services, but how many of you have taken the effort to make sure they're searchable? Another SEO blunder is failing to use searchable keywords.
If you've spent any time developing searchable keywords, you've most likely discovered them through trial and error. The good news is that you don't have to reinvent the wheel, and you don't have to spend money to uncover searchable keywords linked to your market segment.
To find the best keywords, you can utilize numerous free internet tools, such as the Google Keyword Tool, or even better, tools like Jaaxy.
Overload of graphics and flash
Flash websites and graphics are inaccessible to search engine spiders, which index and organize the information you publish on the internet. If you need flash to properly display the variety of images or products you offer as an affiliate marketer, make an HTML version as well.
One of the top ten SEO mistakes is failing to create both an HTML and a flash version of the site so that the URL can be found. When utilized as headers on our web pages, graphics enhance what we have to say.
A lack of good informative content
One of the top ten SEO mistakes that website owners do is adding information to their sites that aren't content-rich or don't supply enough content in the first place. To avoid making this error, make sure your website always has new, keyword-rich material, and plenty of it.
Keyword-Free URLs
Without a keyword-rich URL, customers will not find your website. The only issue is that you're not optimizing your ability to get found by a search engine without a keyword-rich URL. If feasible, put keywords in your URL to stay ahead of the competition.
The text on your header is also important as that is what the "spider bots" will look for to find and index your website or posts.
I'm not a blogger.
Websites that have blogs tend to rank higher than those that don't. Consider hiring someone to blog for you if you don't enjoy it or don't have the time.
Blogs are content-rich and provide more options for website traffic exposure. Website traffic, keyword-rich content, and content quality and quantity all affect your site's ranking.
Too Much Emphasis on Metatags
The importance of metatag production isn't as high as it formerly was. Meta-keywords alone will not guarantee quality traffic to your website.
Backlinks that are not qualified
Backlinking to niche markets that are unrelated to your own is another blunder. When it comes to displaying search results, search engines prioritize quality and accuracy. Backlinking to websites without thought will damage your rankings.
All search engines operate in the same manner.
Create a separate SEO approach for each search engine. Google and Yahoo! will react to different SEO techniques in different ways. What is important to one algorithm may not be so important to another.
No specific target audience.
Another issue is not spending enough time defining a target audience. A specific customer is in mind when marketing that successfully calls consumers to action.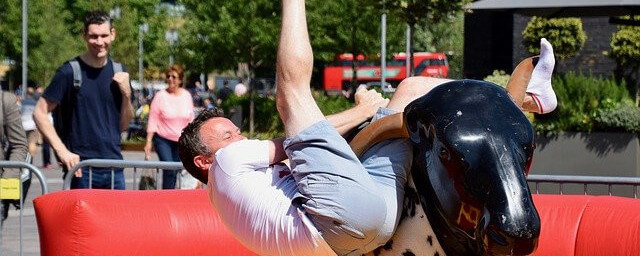 Falling Short.
Now that you've reviewed your SEO approach, spend a few moments to remedy any areas where you may have fallen short. None of the top ten errors are time-consuming to correct.
Here is an image of some of the SEO problems you need to make sure you do not do.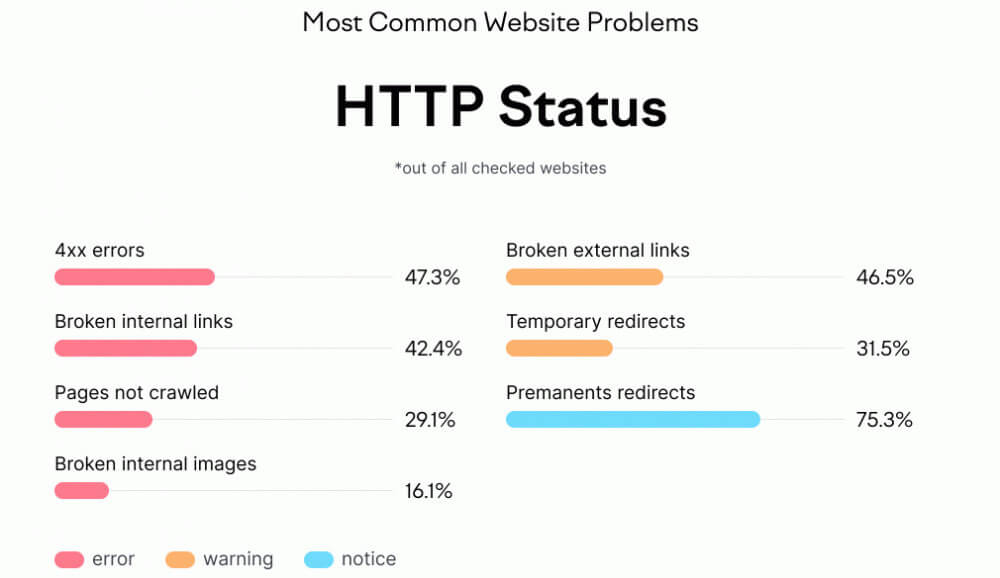 Conclusion.
If you want to find out about the best Keyword research tools and a community that helps, check out these people. The training, in my opinion, is second to none. And if you take action NOW I will provide my personal mentorship, along with other bonuses. But this is only for action takers who respond to this NOW. Start to earn and learn, click on the image.

Wealthy Affiliate Member.
Website: www.koolaffiliates.com
Steve.
Any or all links on this site may be affiliate links, and if you purchase something through those links I will make a small commission on them. There will be no extra cost to you and at times due to my affiliation, you could actually save money.
You can read our full affiliate disclosure here.